We at Jozart Center for the Arts desperately need your help. Over the past year, we have fallen on difficult times. Illness and family issues have prevented a few of our regular donors from being able to pledge continued support, and we are in serious need of new donors and financial support.
In the past, Jozart has been the home of: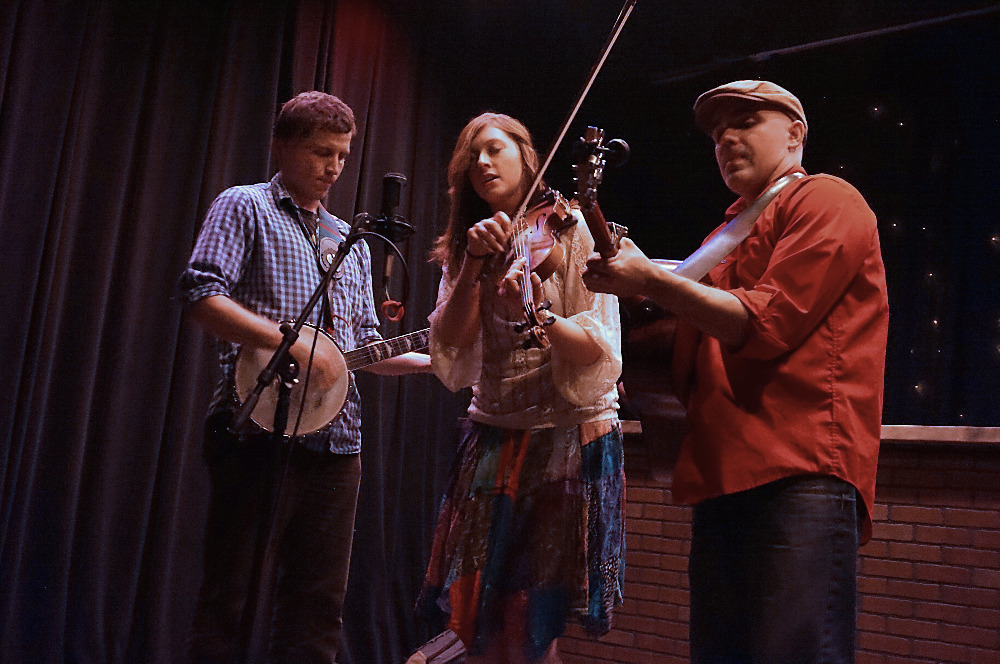 1) Concerts featuring both seasoned and new performers including Billy Price, Tony Janflone Jr., The Jakobs Ferry Stragglers (3 of whom are pictured above), Dave Pahanish, Girlz in Black Hats (now Steel Blossoms, pictured below), The Mad Hats, ilyAIMY, Cherylann Hawk, The Weathered Road, Hear Tonight, Skyline Heartbeat and many, many more. All of these shows have been priced affordably under $20. We've also held an annual Battle of the Bands for the past five years to help encourage burgeoning musical talents in our area.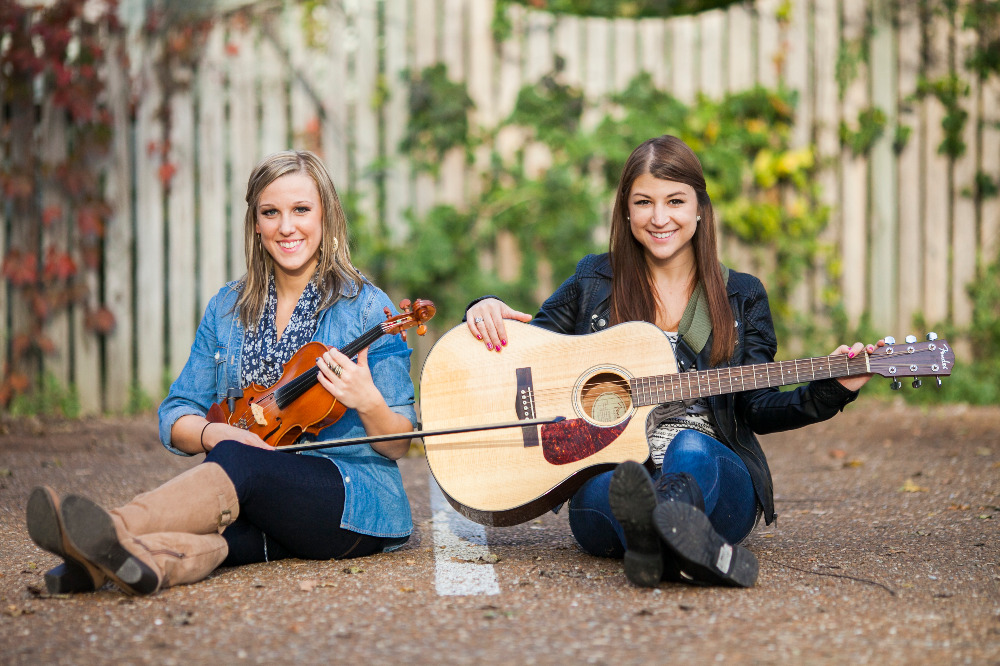 2) Art classes and workshops. We've held workshops for budding artists of all ages. Our most popular offering, Wine & Line (pictured below), which meets on the 3rd Tuesday of each month, continues to be the region's best and most affordable program of its kind.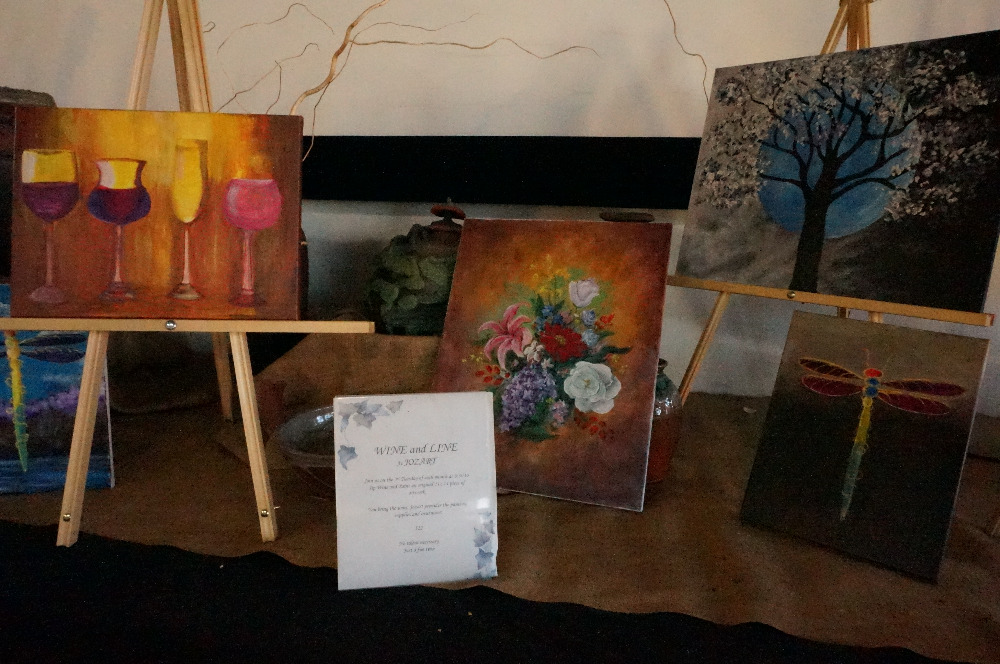 3) Art exhibits by local and established artists.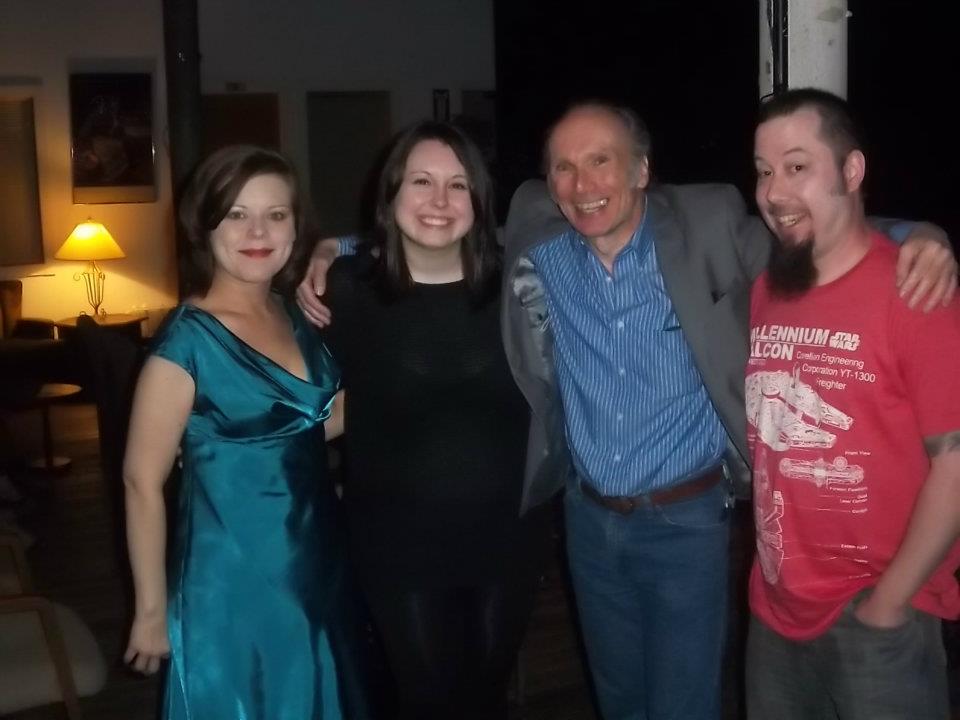 4) Readings by published and new writers/poets such as Stoker awarded nominees Stephanie Wytovich and Lawrence Connolly (pictured middle above) and author Sheldon Higdon (pictured right).
5) Writers' workshops.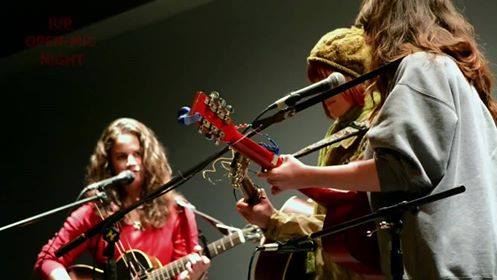 6) A regular Open Mic Night (pictured above) intended to encourage talent by offering performers of all ages a venue in which to shine.
7) Zumba, yoga and dance classes.
8) The annual reunion of the Ivy School of Professional Art.
In the future, we plan to continue all of the aforementioned great offerings and will be adding more. For example, we're planning a class on Jack the Ripper in the late summer/early fall of this year.
However, in order for us to have a future, we need your help. Any amount will help. We've set a target goal of raising $10,000 which will help us offset our operational costs in the coming year. Any amount raised in excess of that amount will be used to implement new programs, to pay performers and/or teachers and to upgrade our existing facility.
Whether you can donate $1, $5, $10, $20 or more, every donation counts and will help us stay afloat. If you can't afford to donate, please share our story with your friends and contacts.
Because we are a 501(c)3 non-profit organization, every contribution made to Jozart Center for the Arts is tax deductible.
If Jozart has ever occupied a special place in your heart or mind, please help. We cannot state more emphatically that our continued operation is dependent on the success of this fundraising campaign.
Have questions about Jozart? Contact our board president Carla Anderton. Want to get involved with Jozart? Get in touch!
For more information about Jozart, please "like" us on Facebook at www.facebook.com/JozartCFTA
We thank you in advance for your generous support and for sharing this with your friends and contacts. With your help, we can Save Jozart!
SECURE, TAX DEDUCTIBLE DONATIONS CAN BE MADE TO THE CENTER VIA GOFUNDME: www.gofundme.com/savejozart